Maximise Your People Power
Developing your people capability is one of the most critical challenges your business will face today.
How well do they represent your brand?
How well do they adapt to change?
How well do they collaborate and work together?
A Harvard Business Review reported two third of executives were unable to talk directly to one another.
Talent shortage in Australia is adding another challenge.
We will help your people develop the leadership needed for success today.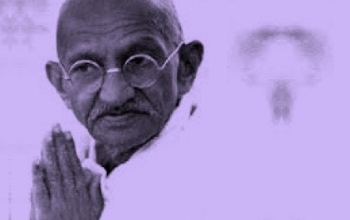 Dr Kachab has spent over three years researching this program. He has studied hundreds of books and articles and the leadership styles of legendary world leaders.
Neurosciences, quantum physics, wellbeing sciences, leadership and coaching principles are merged into a single program to elevate leadership effectiveness at your workplace.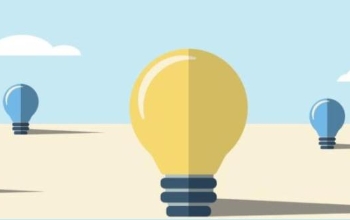 Dr Kachab is a life-long innovator winning an AusIndustry award for business excellence and innovation in 2003 followed by a $3.54 million AusIndustry grant.
His practical knowledge in innovation spans across many disciplines including, biotechnology, marketing, education and training, and digital fundraising.
He can help you develop new foundations for business growth.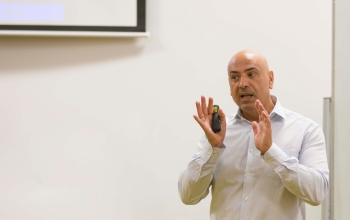 Dr Kachab's keynotes are based on examples from his personal journey in leadership, innovation, and personal transformation.
His authenticity allows him to connect with his audience and call them to action powerfully.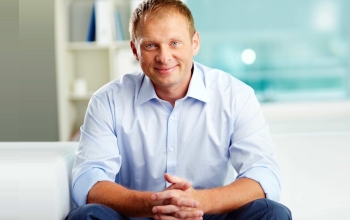 Having worked in a publicly listed company as a senior manager, Dr Kachab understands first hand the challenges senior managers face.
This holistic program is designed to foster collaboration and empower your senior management team to reach new heights in performance.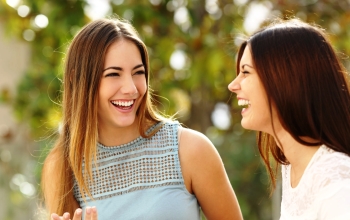 Dr Kachab has coached hundred of leaders to overcome obstacles to produce outstanding results in their work and personal lives.
He can quickly discover what is in your way from achieving your leadership potential leaving you empowered to take new action.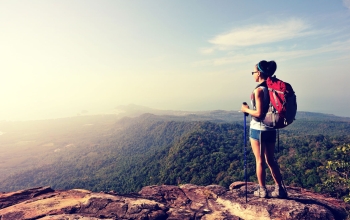 The methodology that Dr Kachab developed to discover his own life purpose is used with clients.
Understanding your life purpose can help your refocus and align your personal and business goals with what is truly meaningful to you.
Effective solutions
Benefit from Dr Kachab's rich knowledge diversity and program innovation.
Dr Kachab has worked in start-up, publicly listed, not-for-profit and academic organisations.
He is intimately familiar with the drivers of each. Programs can be adapted to fit your cultural and business needs.
A wealth of experience
Dr Kachab is a cross-knowledge expert.
His practical experience spans across executive management, innovation, intellectual property, coaching and leadership, education and training, publishing, medical sciences and holistic wellbeing.
This knowledge diversity gives him a broad perspective. He is able to connect the dots and gain rare insights to help actualise your business potential through innovation and programs that elevate leadership effectiveness.

SCIENCE BASED
Programs are founded on
evidence based scientific
research and data.

PERSONAL
LEADERSHIP
Be empowered to lead at work
and in your personal life.

ACTION
Action based programs to
embed the learning and
produce sustainable results.

CONNECTION
Benefit from deeper
connections with work
colleagues and a more
collaborative workplace.