Achieve Breakthrough Results
Innovation requires collaboration to foster ideas and problem solving.
Effective collaboration requires soft and technical skills.
Leadership is now rated as one of the most important soft skills.
The demand for leaders to develop high-performance teams to improve business results is increasing.
You need to attract, retain and develop talent for high performance.
Leadership coaching can help you achieve quickly your potential as a leader.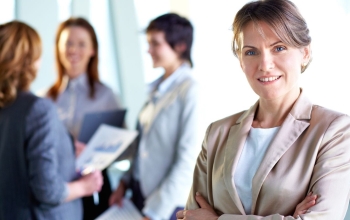 WHAT IS LEADERSHIP COACHING?
Leadership coaching is a process that stretches your capacity as a leader.
Sessions emphasis your unique talent and abilities.
Coach assists in removing any barriers to full effectiveness.
Sessions forge the capacity for new action by you, the leader.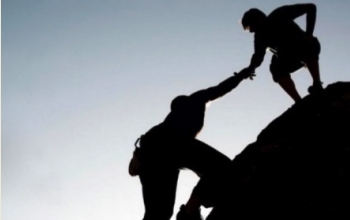 WHAT PROCESS IS USED?
One on one individualised coaching sessions.
Sessions are confidential and rely on trust between coach and you.
You must agree to be coachable.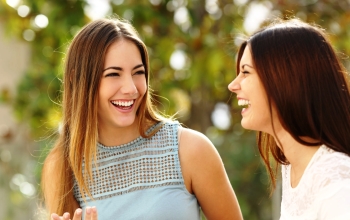 Why Leadership Coaching
The expectations when stepping up as a leader are now higher than ever.
Excellent technical skills are no longer sufficient on their own for effective work performance.
You need to inspire your team and collaborators into action and to develop talent.
Developing your leadership skills is what will now give you the edge for effective team and business performance.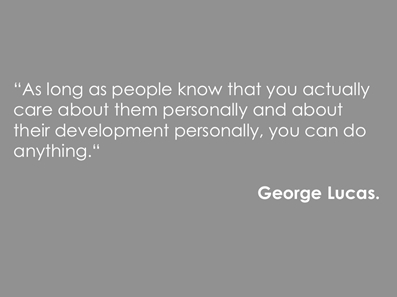 SCIENCE BASED
Programs are founded on
evidence based scientific
research and data.

PERSONAL
LEADERSHIP
Be empowered to lead at work
and in your personal life.

ACTION
Action based programs to
embed the learning and
produce sustainable results.

CONNECTION
Benefit from deeper
connections with work
colleagues and a more
collaborative workplace.